Text input is used in many of the phone functions, such as notes and messages. Follow these instructions to learn how to write text.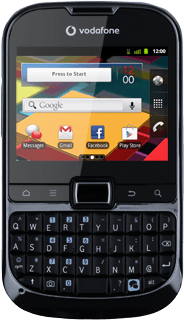 Introduction
The following steps require that you're writing text.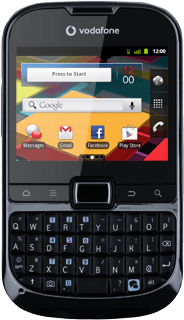 Write text
Press
the Letter keys
to write the required word.
Write numbers and symbols
To key in numbers:
Press and hold
alt
while pressing the
the required numbers
.
To key in symbols:
Press
sym
.
Press
the required symbol
.