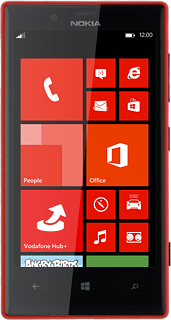 Press
the internet browser icon
.
Key in
mail.google.com
and press
arrow right
.
If it's the first time you use the application, you need to log on.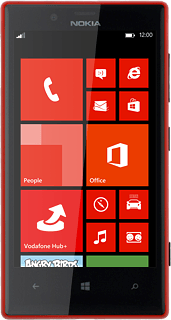 You can now use
the application
.
Please note that Gmail isn't part of the original application package and therefore only a general description is given here.
You have a number of options, such as:
Send email messages
Retrieve and read email messages
Reply to email messages
View list of contacts
Create a new Gmail account
5.

Return to the home screen
Press
the Home key
to return to the home screen.