The phone can be SIM locked to a specific network operator. Follow these instructions to view the SIM lock status.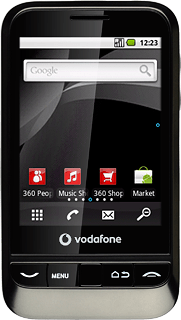 View SIM lock status
Insert a SIM card from another operator and turn on the phone.
If the phone is SIM locked, it is indicated on the display.
Click
here
for information on how to insert a SIM card.