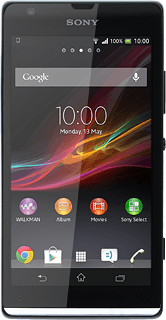 Slide your finger down the display starting from the top edge of your phone.
Press
the settings icon
.
After a moment the current settings are displayed.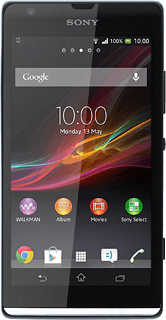 Press one of the following options:
Always forward
Press
Disable
.
Repeat until all diverts have been cancelled.
3

Return to the home screen
Press
the home icon
to return to the home screen.