Your price plan includes voicemail where callers can leave a voice message when you don't answer a call. Follow these instructions to divert calls to your voicemail.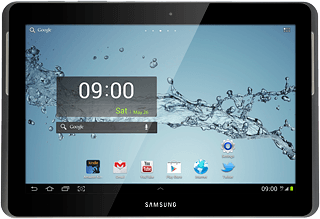 Find "Voice call"
Select divert type
The current settings are displayed.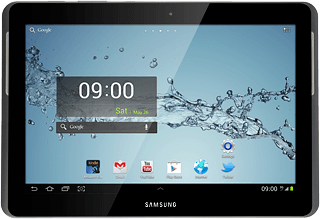 Press one of the following options:
Always forward
Divert calls to voicemail
Key in
(prefix) 5 (your phone number)
and press
Enable
.
If you choose to divert all calls,
the divert icon
is displayed in standby mode.
Exit
Press
the home icon
to return to standby mode.