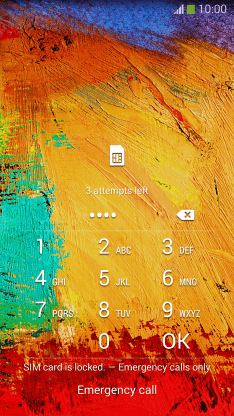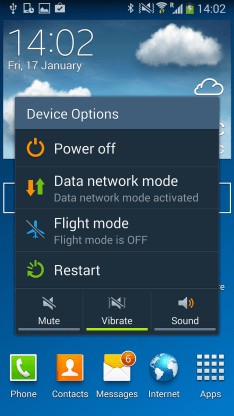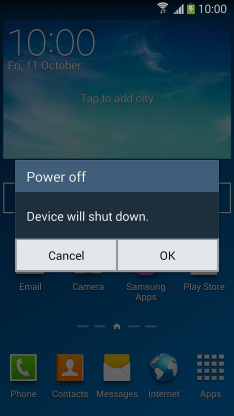 1. Turn on your phone
Press and hold
On/Off
until your phone is turned on.
2. Enter your PIN
Key in your PIN and press .
The PIN protects your SIM from unauthorised use. If you enter an incorrect PIN three times in a row, your SIM will be blocked.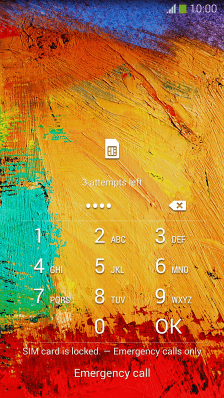 3. Turn off your phone
Press and hold
On/Off
until a pop-up menu is displayed.
Press .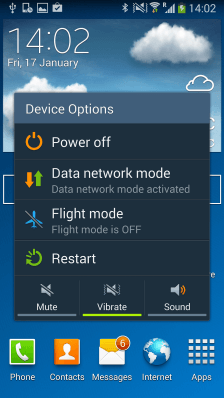 Press .