If you no longer wish to divert your calls, you need to cancel the diverts.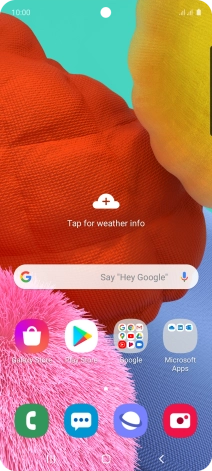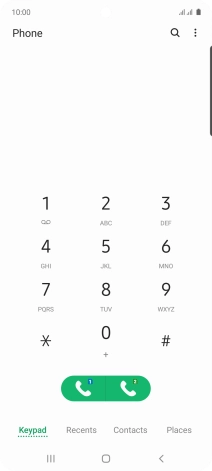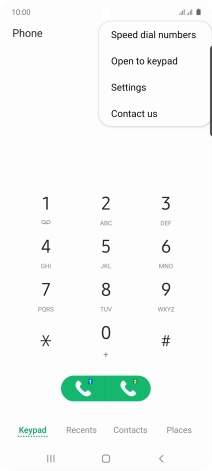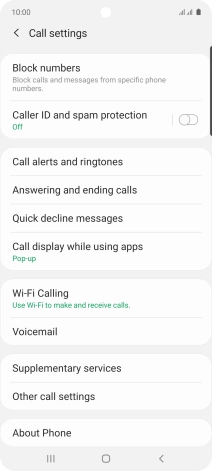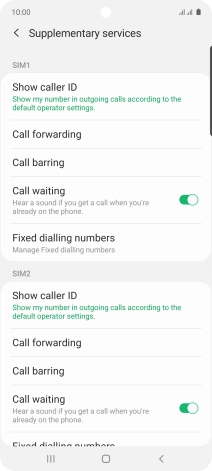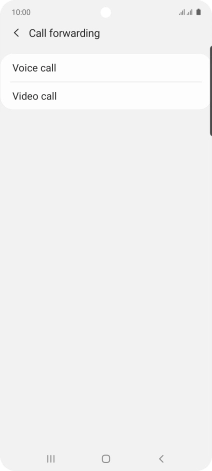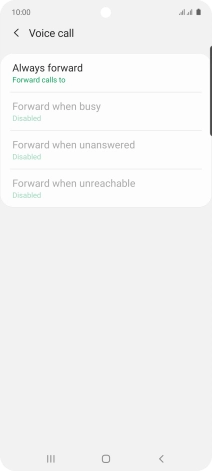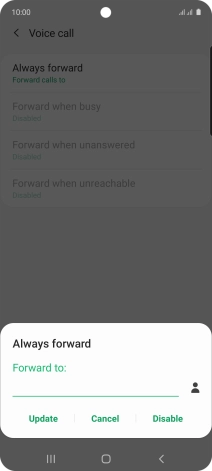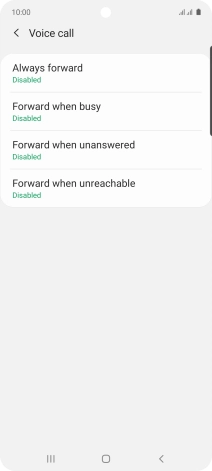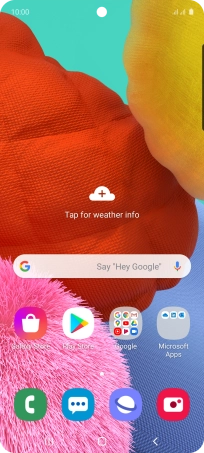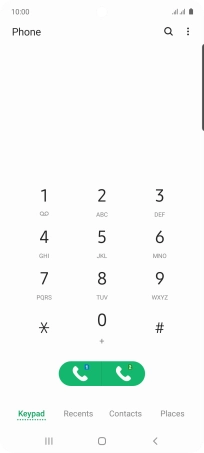 Press
Supplementary services
.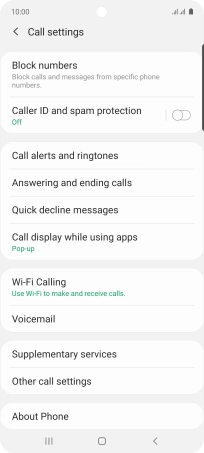 Press
Call forwarding
below the required SIM.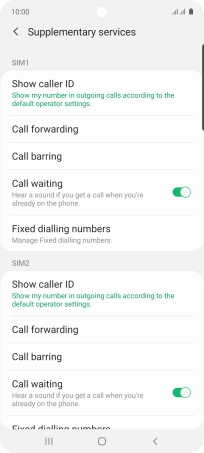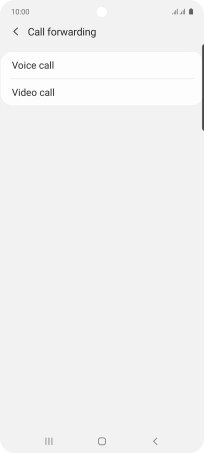 2. Cancel all diverts
Press
the required divert type
.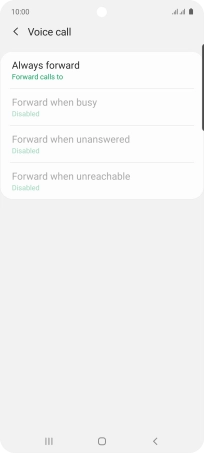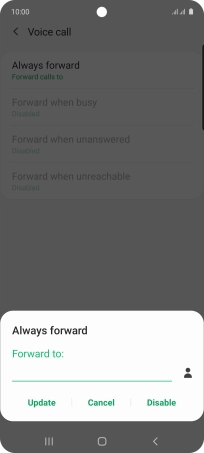 3. Return to the home screen
Press
the Home key
to return to the home screen.