It is possible to see how much data has been transferred using the phone's data connections, e.g. when using the browser or sending and receiving email messages. Follow these instructions to view data usage.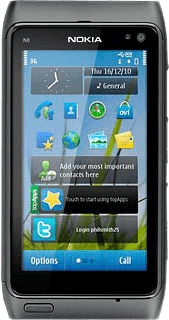 Find "Data counter"
View data usage
The amount of data sent and received is displayed.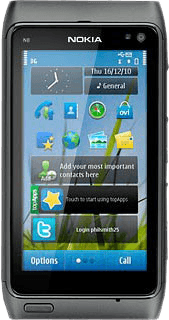 Exit
Press
the Menu key
to return to standby mode.