Follow these instructions to cancel all diverts.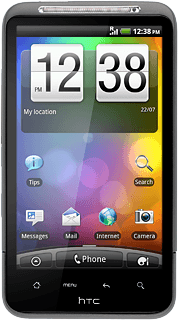 Find "Call forwarding"
Press
arrow up
to access the main menu.
Cancel all diverts
The current settings are displayed.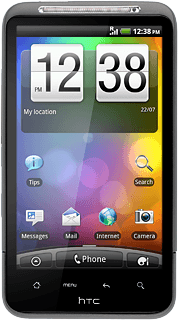 Press one of the following options:
Always forward
Press
Disable
to cancel divert.
Repeat until all diverts have been cancelled.
Exit
Press
the Home key
to return to standby mode.