You can bar different types of calls, such as calls when roaming. Follow these instructions to select settings for call barring.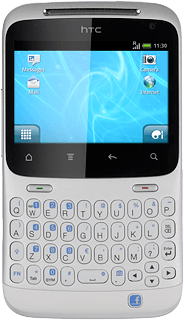 Find "Call barring settings"
Press
Call barring settings
.
Select barring type
The current settings will be displayed.
Press one of the following options:
All outgoing
Outgoing international roaming
Incoming calls when roaming
Select setting
Key in the barring password (default is
0000
) and press
OK
.
A request to change the barring settings is sent to the network.
The action is confirmed on the display.
Exit
Press
the Home key
to return to standby mode.