When your phone is in standby mode, it's ready for use. Follow these instructions to return to standby mode.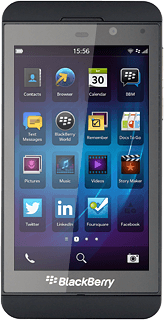 Return to standby mode
No matter what you're doing on your phone, you can return to standby mode at any time by sliding your finger up the display starting from the bottom edge of your phone.