If you retrieve your contacts from social networks and add them to the phone's address book, the same contact may appear more than once. You can merge identical contacts so that they will appear only once. Follow these instructions to merge identical contacts.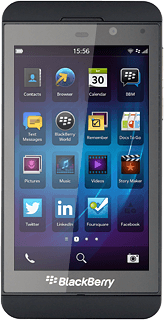 Find "Contacts"
Slide your finger left across the display to open the main menu.
Press
Contacts
.
Select contact
Press
the required contact
.
Merge identical contacts
Press
the required contact
to merge the contacts.
Exit
Slide your finger up the display starting from the bottom edge of your phone to return to standby mode.