You can save files, such as pictures and video clips, in the phone memory or on the memory card. Follow these instructions to insert the memory card.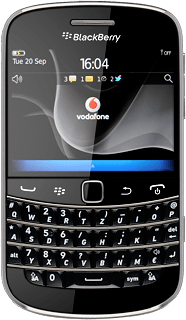 Turn the back of your phone towards you.
Take hold of the bottom of the back cover
and remove it.
Take hold of the
top of the battery
and remove it.
3.

Insert new memory card
Turn the memory card as illustrated in the memory card holder.
Slide the memory card into place
in the holder.
Place the battery in your phone (bottom first), matching the battery contacts with the phone contacts, and press the battery into place.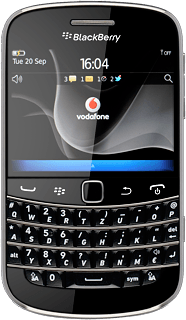 5.

Replace the back cover
Place the back cover on your phone, top first, and
press it into place
.
6.

Activate use of memory card
Press
the Menu key
twice.
Press
Media Card Support
to activate use of memory card.
When the box next to the menu item is ticked (
V
), use of memory card is activated.
Press
the Return key
to return to standby mode.