You can synchronise the contents of your phone using iCloud enabling you to access the contents from different devices or restore them if you lose your phone. To use iCloud, you need to activate your Apple ID on your phone.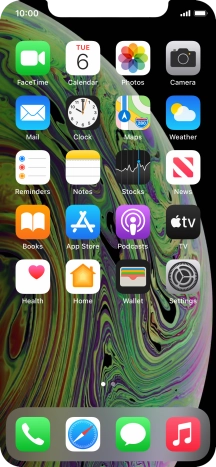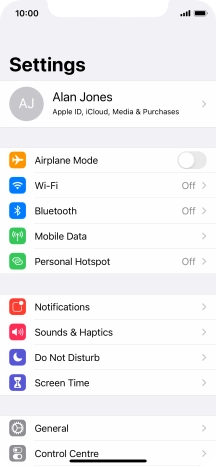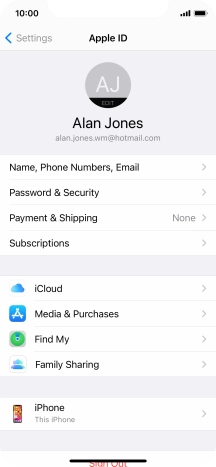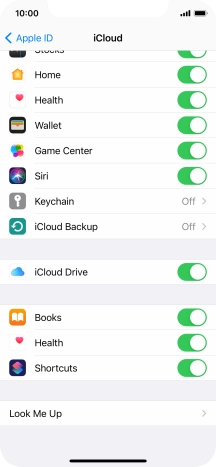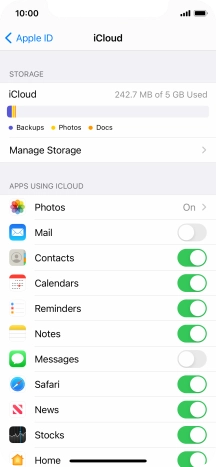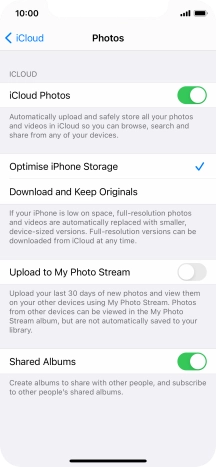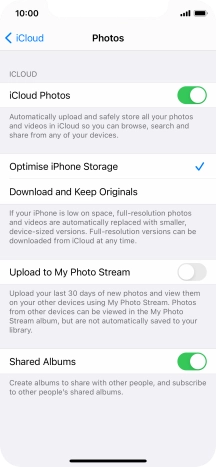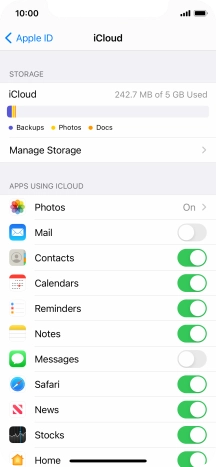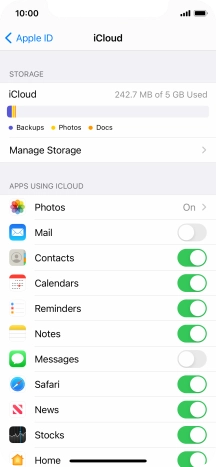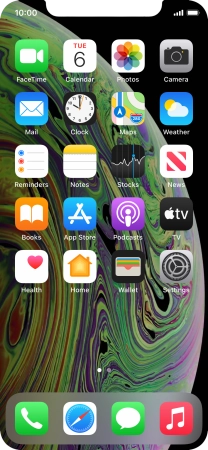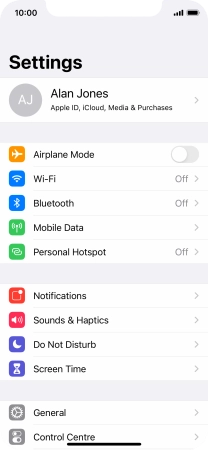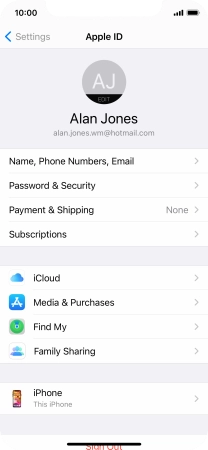 2. Synchronise files
Press
the indicator next to "iCloud Drive"
to turn file synchronisation on or off.
If you turn on file synchronisation, your files are automatically synchronised via Wi-Fi.
You can synchronise the files on your phone, such as presentations, spreadsheets, PDF files and other kinds of documents with other devices using iCloud.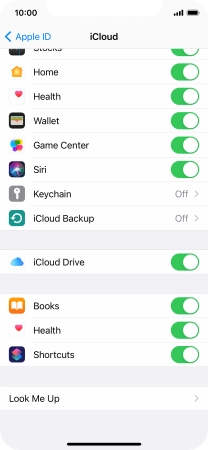 3. Synchronise pictures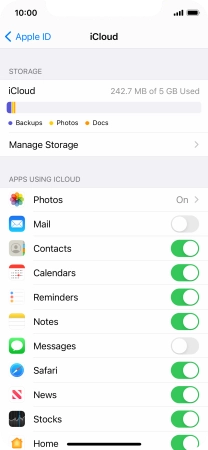 Press
the indicator next to "Upload to My Photo Stream"
to turn the function on or off.
If you turn on the function, all new pictures on your phone are synchronised with other devices via iCloud.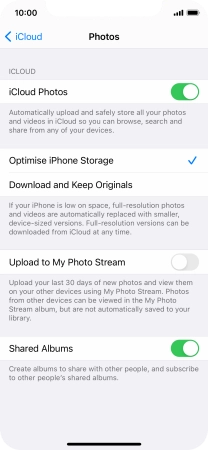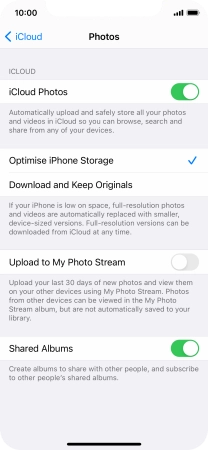 4. Synchronise other phone contents
Press
the indicators
next to the required data types to turn synchronisation of each data type on or off.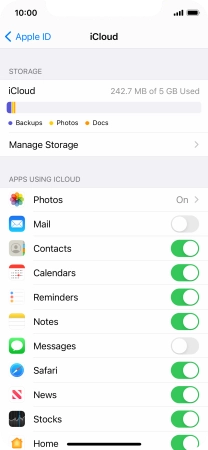 5. Return to the home screen
Slide your finger upwards
starting from the bottom of the screen to return to the home screen.