You can select which function to activate when pressing the Action button on your phone.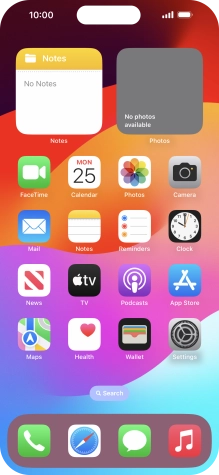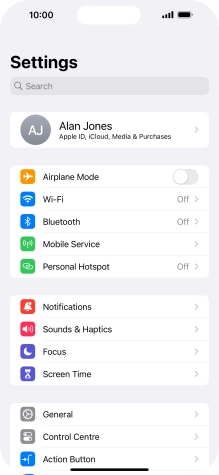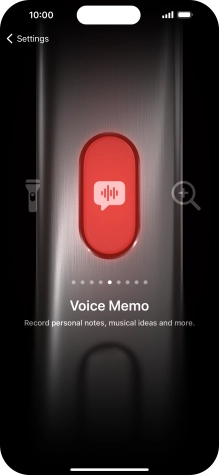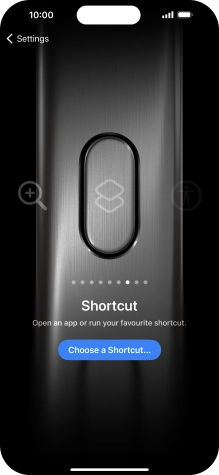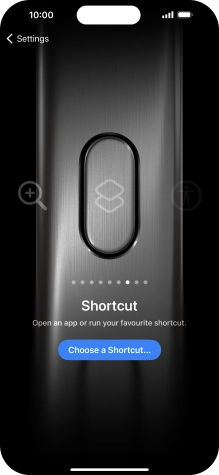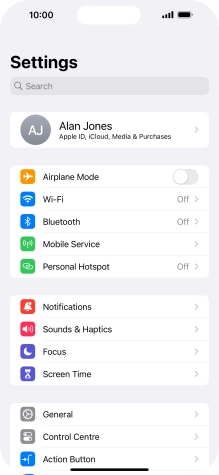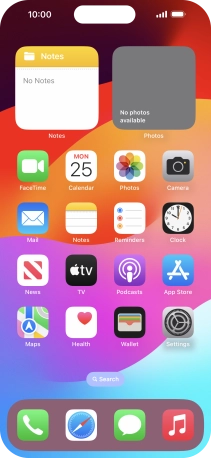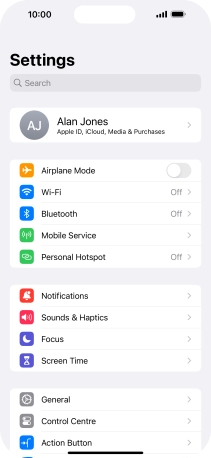 2. Select Action button settings
Slide your finger right or left
on the screen to select the required function.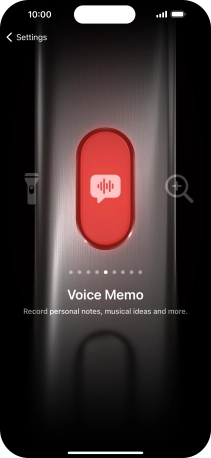 If prompted, follow
the instructions on the screen
to select more settings for the selected function.
3. Return to the home screen
Slide your finger upwards
starting from the bottom of the screen to return to the home screen.