If you no longer wish to divert your calls, you need to cancel the diverts.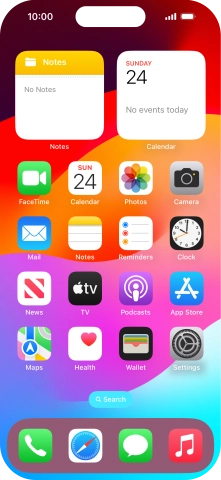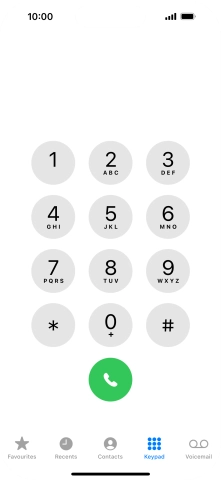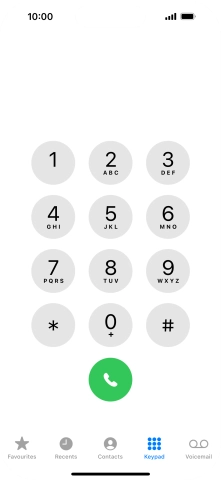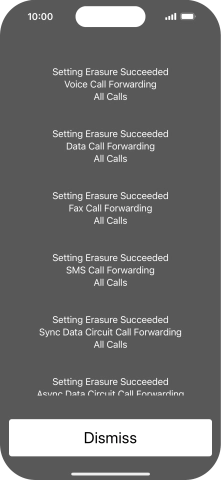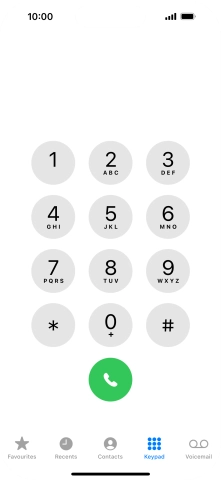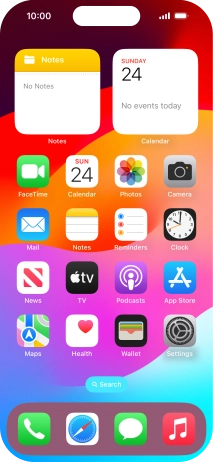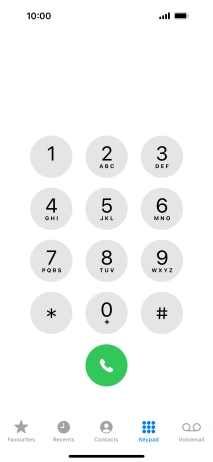 2. Cancel all diverts
Key in
##002#
and press
the call icon
.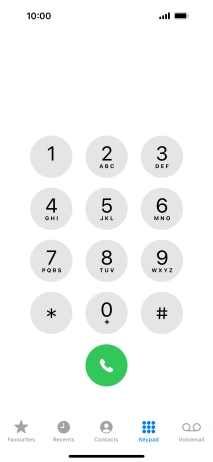 3. End call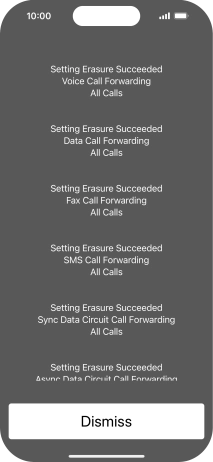 4. Return to the home screen
Slide your finger upwards
starting from the bottom of the screen to return to the home screen.