You can set your phone to ignore calls from unknown phone numbers which are not saved in your address book. When you get a call from an unknown phone number, it will be diverted to your voicemail and is shown as a missed call on the call list.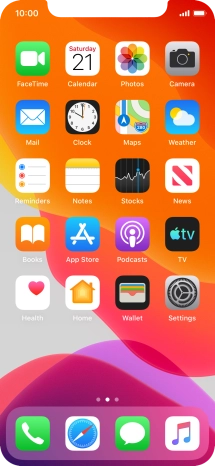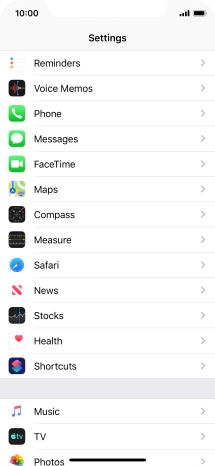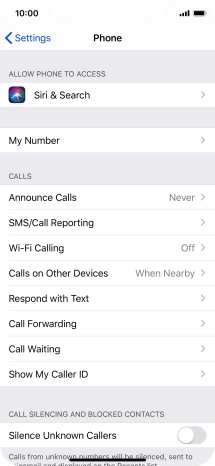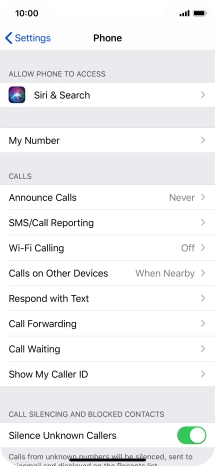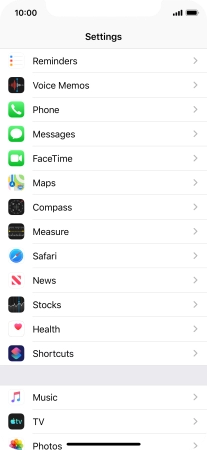 2. Ignore calls from unknown numbers
Press
the indicator next to "Silence Unknown Callers"
to turn on the function.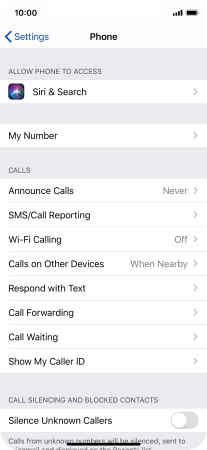 3. Return to the home screen
Slide your finger upwards
starting from the bottom of the screen to return to the home screen.