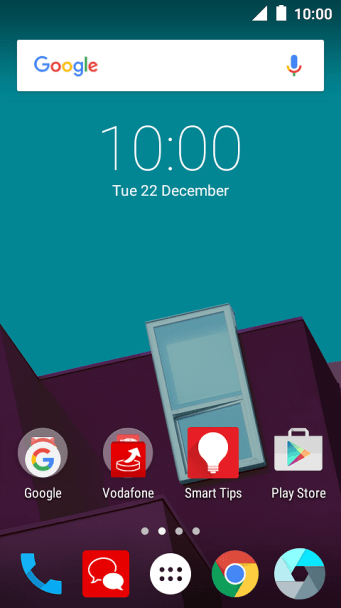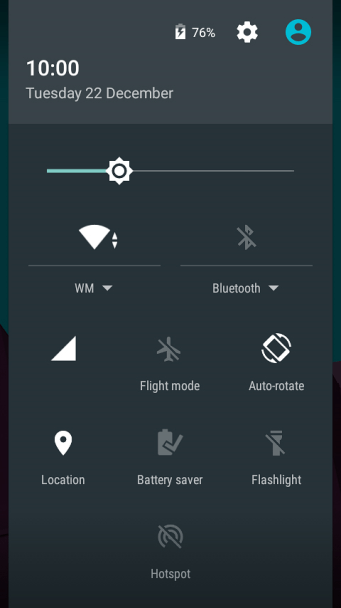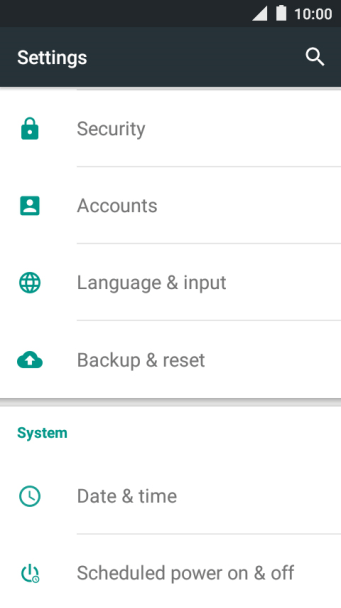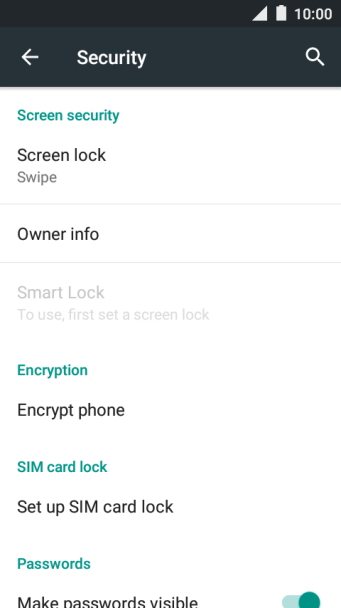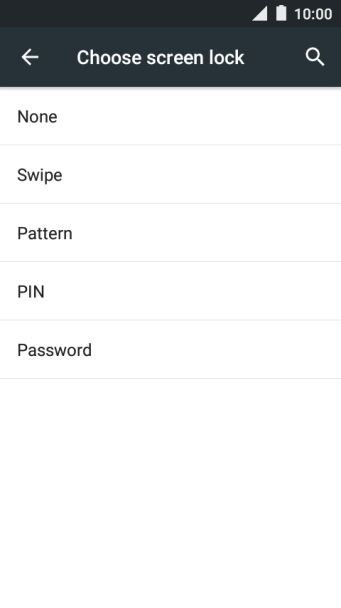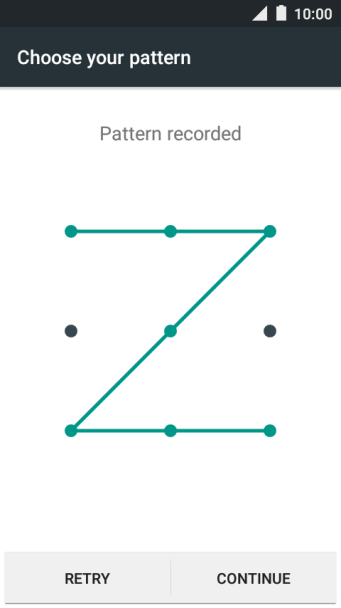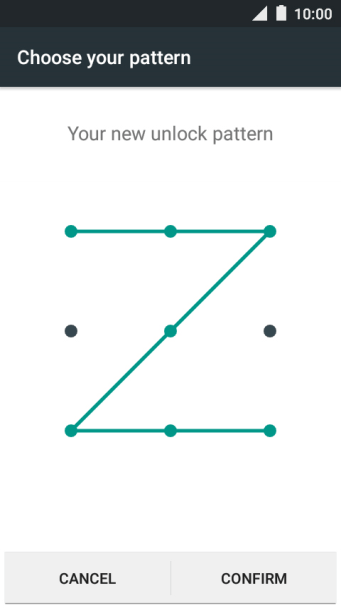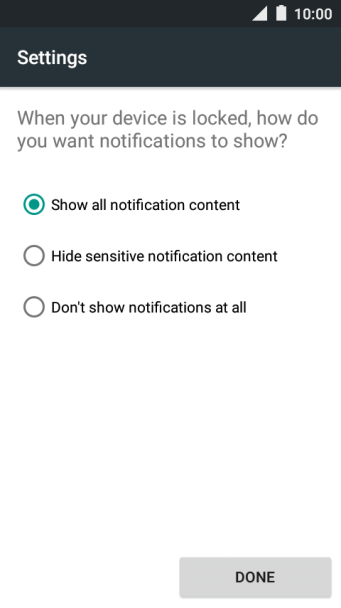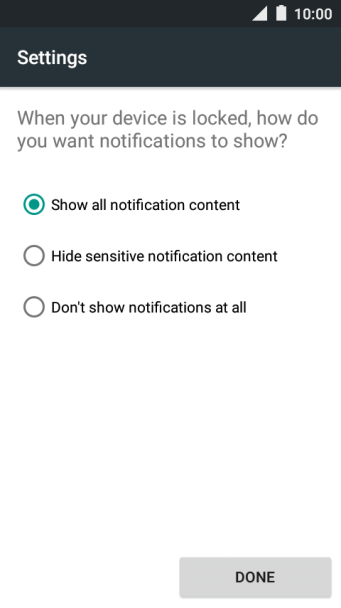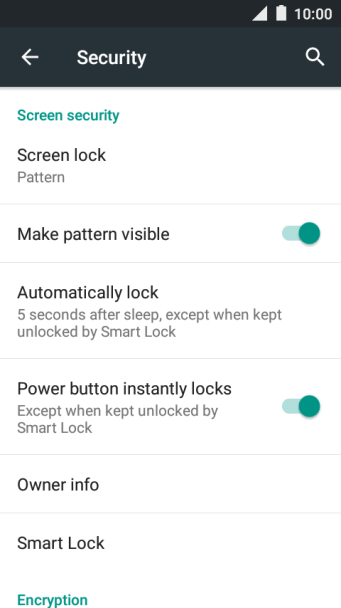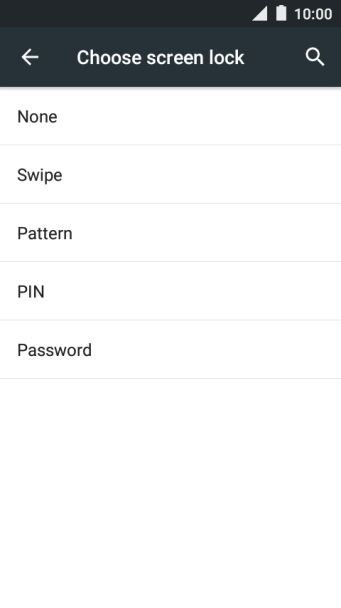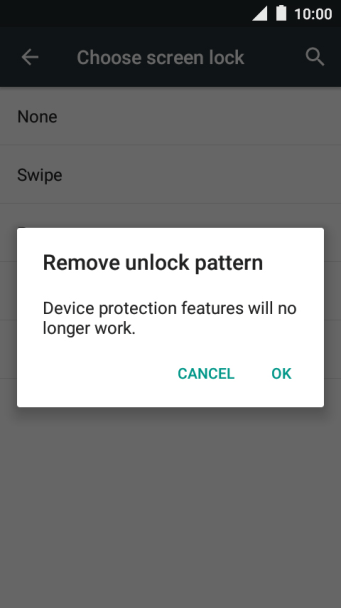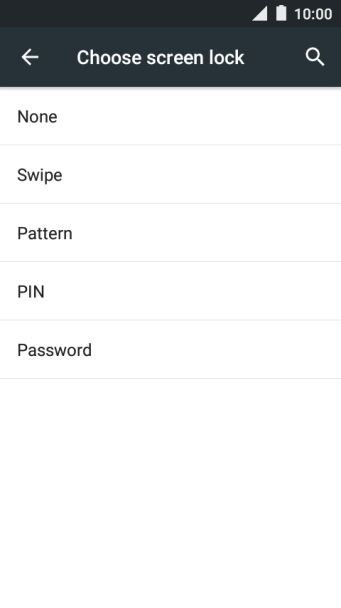 Slide two fingers
downwards
starting from the top the screen.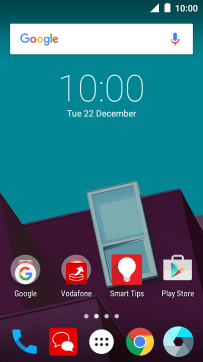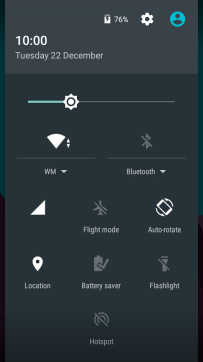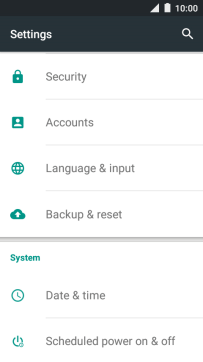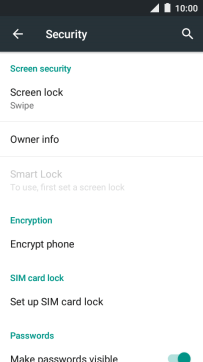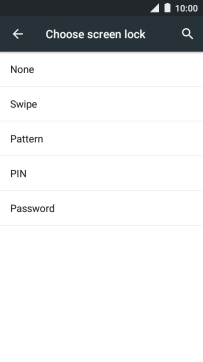 Slide your finger across the screen to connect at least four points and press
CONTINUE
.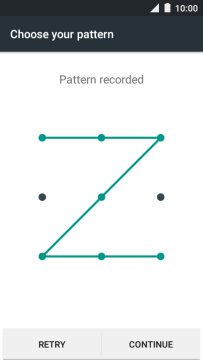 Repeat the selected phone lock code and press
CONFIRM
.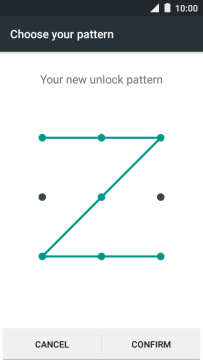 Press
the required setting
.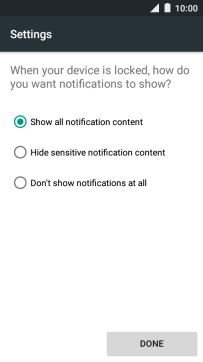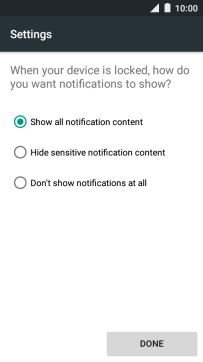 3

Turn off use of phone lock code
Press
Screen lock
and key in the current phone lock code.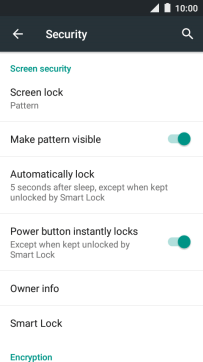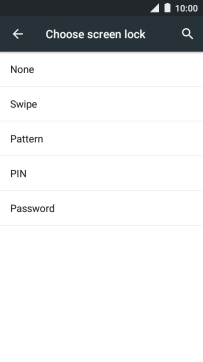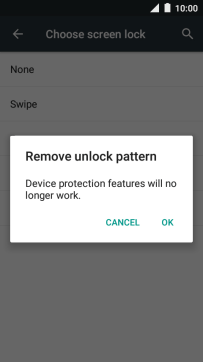 4

Return to the home screen
Press
the Home key
to return to the home screen.