When someone calls you, the number or the name of the caller is displayed and the phone plays the ringtone you have chosen. Follow these instructions to answer a call.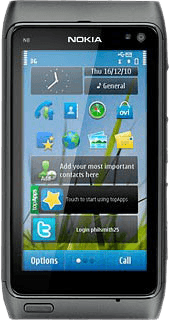 Choose one of the following options:
Answer call, go to 1a.
Reject call, go to 1b.
Silence the incoming call alert, go to 1c.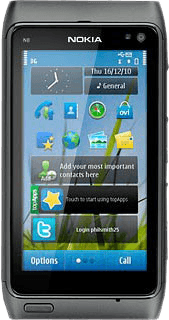 4.

1c - Silence the incoming call alert
Press
Silence
when you receive a call.
The incoming call alert is silenced.
If you take no further action, the call continues until the caller disconnects or the call is diverted to your voicemail.