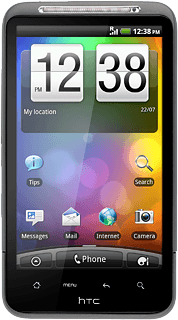 Press
arrow up
to access the main menu.
After a moment the current settings are displayed.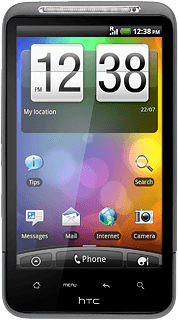 Press one of the following options:
Always forward
3

Divert calls to voicemail
Key in
(prefix) 5 (your phone number)
If you selected
Forward when unanswered
in step 2.
Press
the drop down list
below
Delay
and press the required delay.
Press
Enable
.
The request is sent.
Press
the Home key
to return to standby mode.