Your price plan includes voicemail where callers can leave a voice message when you do not answer a call. Follow these instructions to divert calls to voicemail.
Before you can divert calls to your voicemail, you need to save the voicemail number. Click here to see how.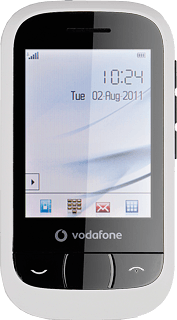 After a moment the current settings are displayed.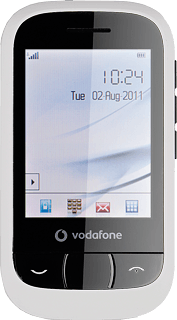 Press one of the following options:
Forwarding all voice calls
Forwarding if unreachable
3.

Divert calls to voicemail
If you selected
Forwarding if no answer
in step 2:
Press
the required number of seconds
.
The request is sent.
Press
Disconnect
to return to standby mode.