Incoming calls can be diverted to a number of your choice. Follow these instructions to divert calls to alternative number.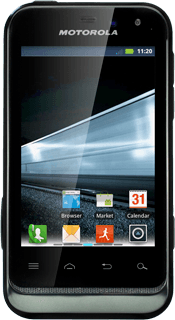 1.

Find "Call forwarding"
Press
Call feature settings
.
The current settings will be displayed.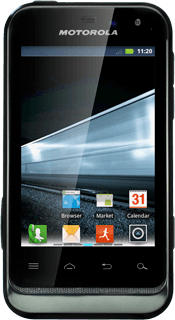 Press one of the following options:
Always forward
3.

Divert calls to alternative number
Key in the required number and press
Enable
.
Press
the Home key
to return to standby mode.