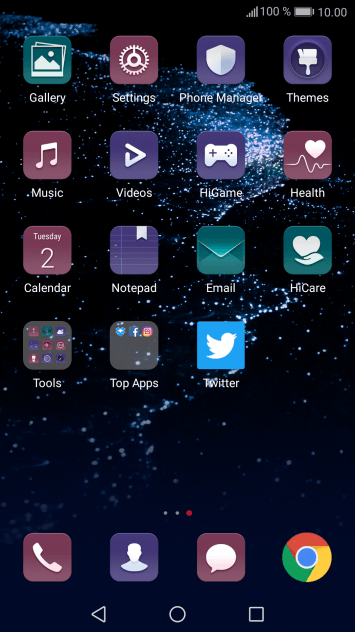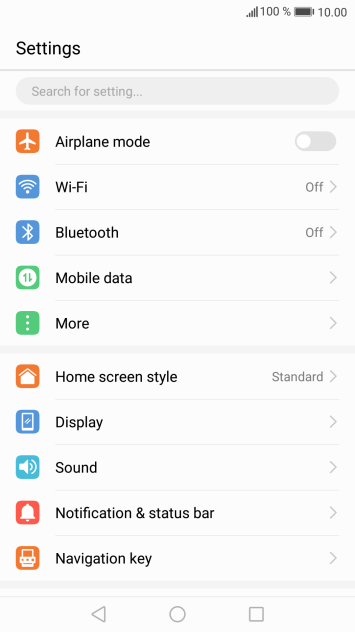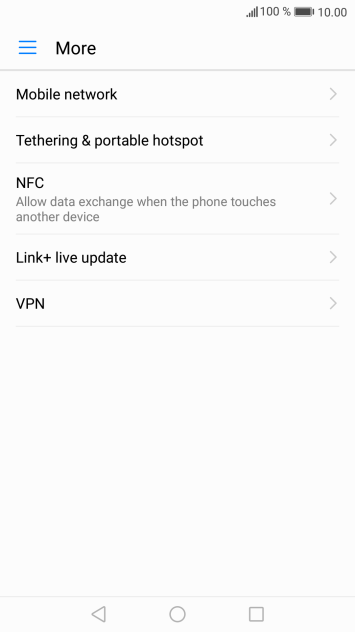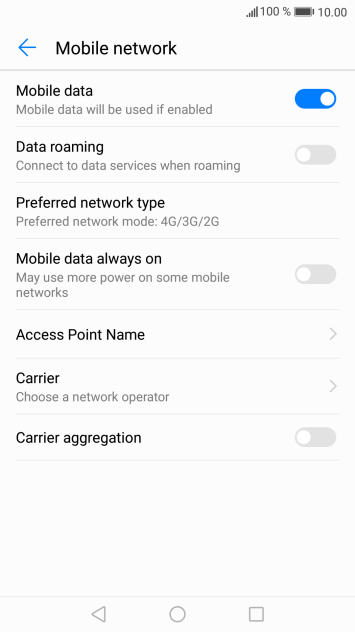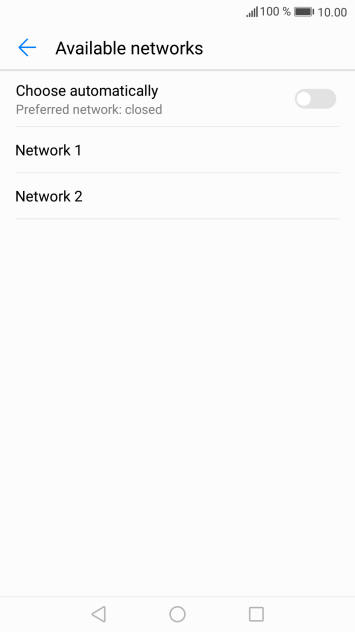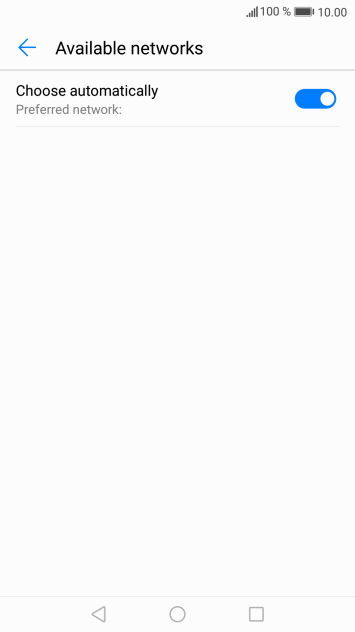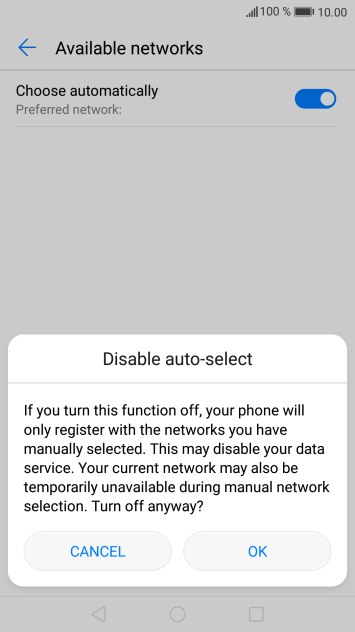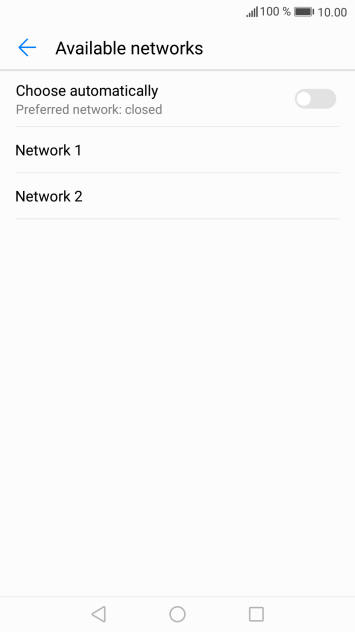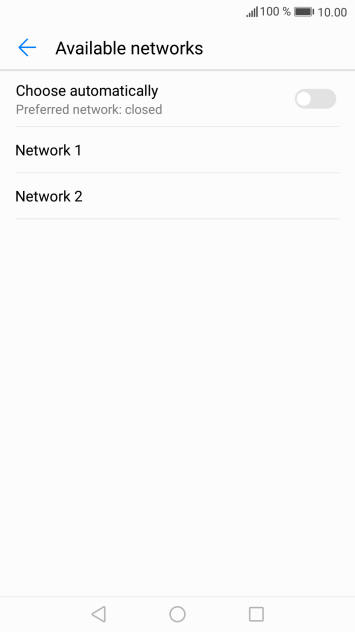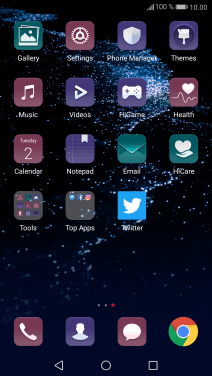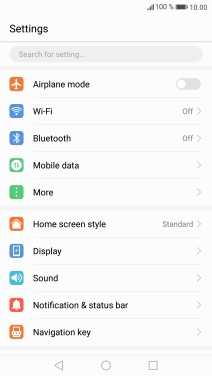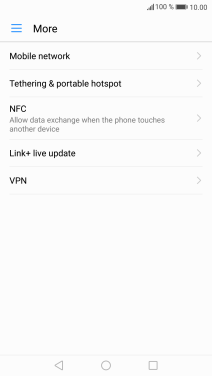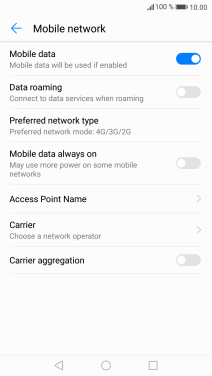 2

Select network automatically
If you want to select a network automatically, press
Choose automatically
to turn on the function.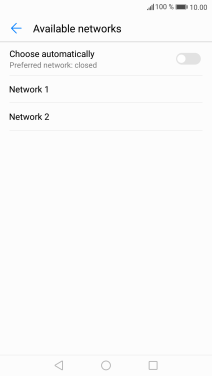 3

Select network manually
If you want to select a network manually, press
Choose automatically
to turn off the function.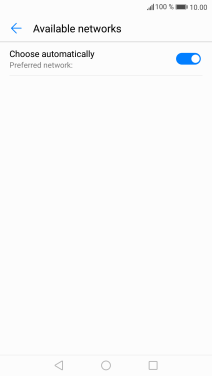 Press
OK
and your phone will search for networks.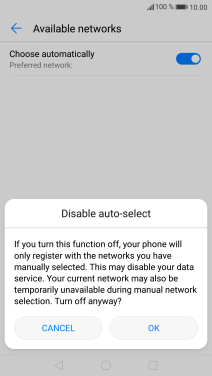 Press
the required network
.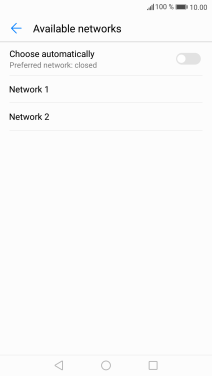 4

Return to the home screen
Press
the Home key
to return to the home screen.