Incoming calls can be diverted to a number of your choice. Follow these instructions to divert calls to alternative number.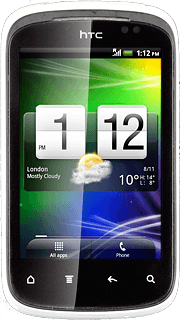 1.

Find "Call forwarding"
Press
All apps
to open the main menu.
After a moment the current settings are displayed.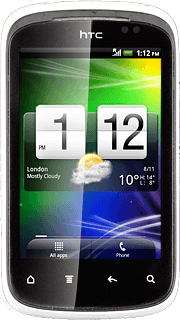 Press one of the following options:
Always forward
3.

Divert calls to alternative number
Key in the required number.
If you selected
Forward when unanswe
in step 2:
Press
the drop down list
below
Delay
and press
the required delay
.
Press
Enable
.
A request to change the setting is sent to the network.
Press
the Home key
to return to standby mode.